From simple bookkeeping to organizational financial restructuring, our seasoned team will help your practice implement the financial systems necessary to help achieve short and long term business goals. We collaborate with you every step of the way on various financial systems and strategies designed to deliver results-oriented strategies necessary for optimized financial growth and health of the practice. And because our work is highly collaborative, we enjoy teaching you along the way!
Execution Wins. Excellence Matters.


We take pride in putting our experience and expertise to work for our dental practice clients. Our clients success is great business and highly personal. We believe in building brighter futures by building strong foundations for our practices. Our dentists realize the flexibility and freedom they need to grow professionally and personally while valuing our high standards and personalized approach which are the heart of our business.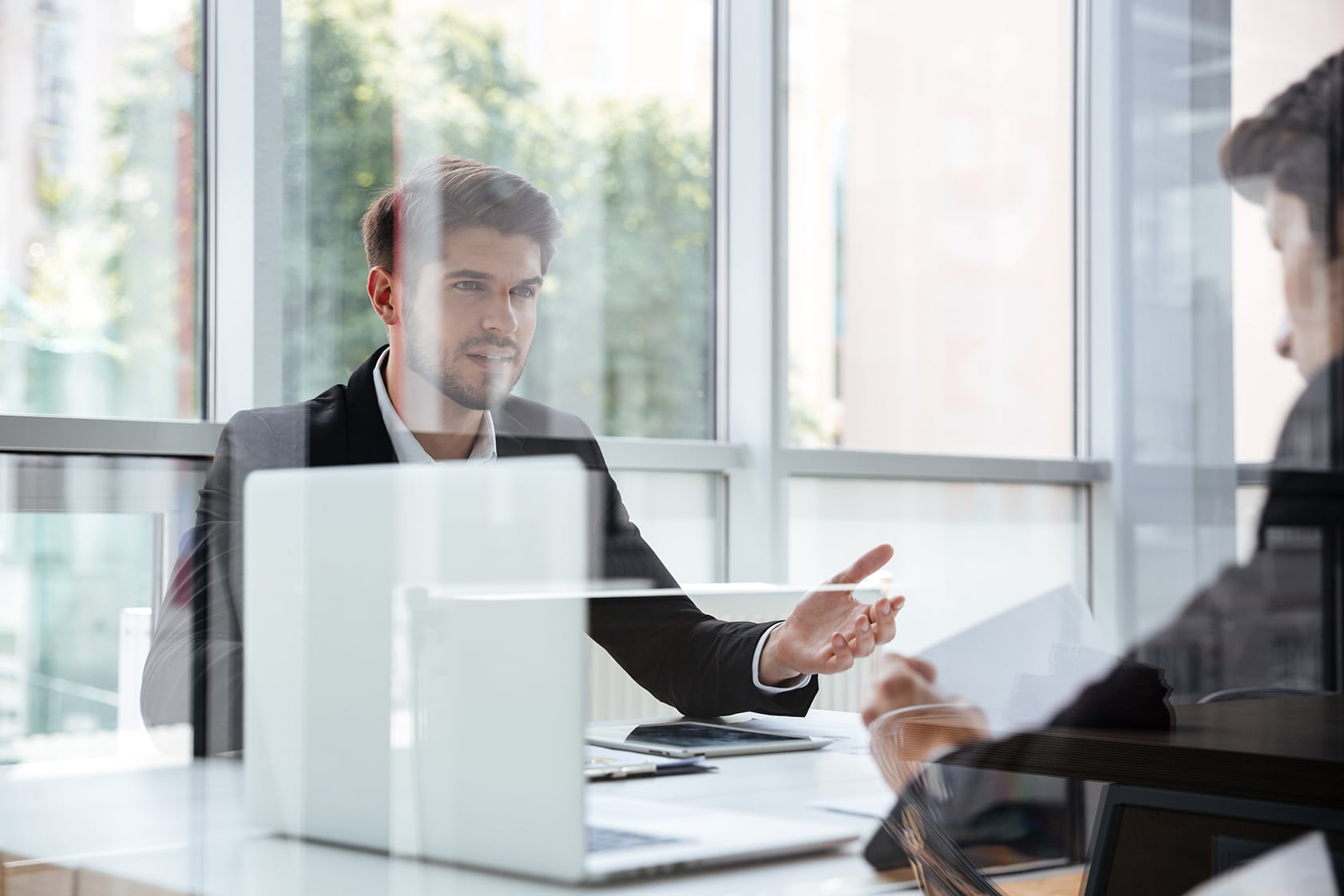 MAEVA'S SPECIALIZED APPROACH
---
Maeva's client-centered approach begins by gaining clarity around your practice goals first. Then we create a customized roadmap that strengthens your practice's foundation and supports the specific strategies necessary for sustainable growth.
---
Leadership
Establish clear leadership roles and responsibilities for the practice
Team
Ensure our team is focused on delivering excellence at every touchpoint
Business Model
Ensure your business model is optimized to achieve your goals
Metrics
Establish business-driven metrics to drive decision making, strategies, and tactics
Get Your FREE Copy
of the Six Stages of Growth E-Book