Hygiene Performance Consulting
Did you know that in just about an hour, you can learn how managing your hygiene performance can increase your hygiene profit margin over 50%, and provide your hygienists opportunities for personal and professional growth?
More importantly, hygiene systems, executed properly, deliver a distinct competitive edge for your practice! Hygiene is a critical part of every practice and is vital to your patients' oral health and the financial health and success of your business. Most successful dental practices understand how to maximize their hygiene systems to deliver consistent revenue; a key part of the practice's financial success. And by the way, successful hygiene systems can deliver up to one-third of the revenue in a general practice. Moreover, dental hygienists can produce more than three times their wages and can aide in patient retention of up to 75%!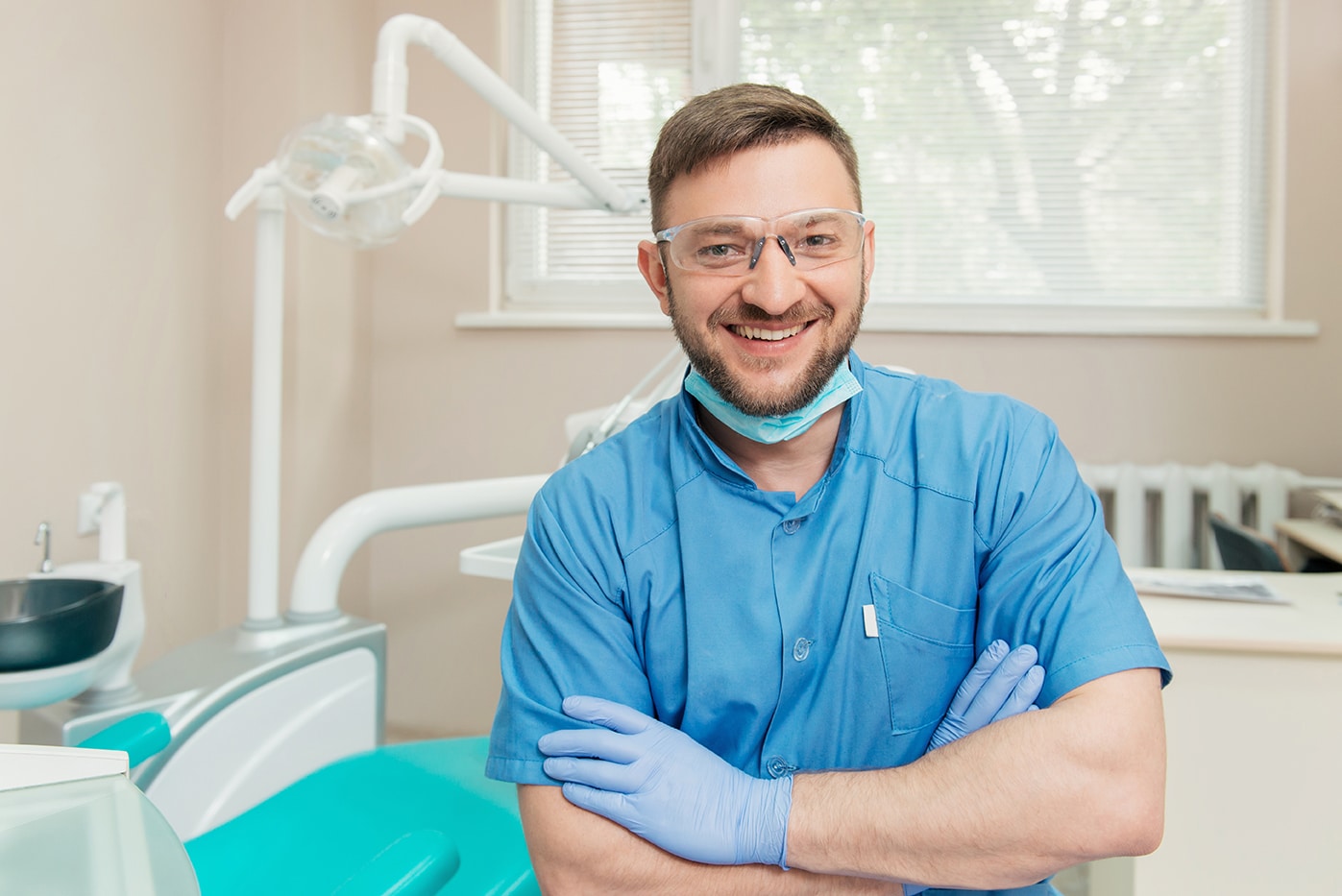 Our Hygiene performance consultants are ready to take your hygiene systems to the next level.
Our Hygiene Performance Consultants will: 
Co-create comprehensive periodontal and additional patient care guidelines with clinical leaders
Develop and implement comprehensive patient care protocols 
Implement and support guidelines for patient retention 
Assist in developing meaningful and measurable metrics for patient care
Establish hygiene documentation expectations and perform audits
Align hygienists and doctors for comprehensive patient care
Establish patient retention processes and effective scheduling
Evaluate patients' clinical conditions in the hygiene recare patient appointment and create a sense of urgency for treatment
Assist in creating and rolling out a win-win compensation structure that motivates hygienists and is profitable for the practice"
Assist in recognizing and mentoring a hygiene lead for continued organizational support and future growth
Provide hygienists with onboarding, on-site training, and accountability audits 
Develop hygiene KPI reports and interpret those reports for proper management
Our Monthly Onsite Office Visits will provide-on-one coaching with hygienists to:
Review patient assessments and needs
Improve patient education and case acceptance
Provide continuity of care
Perform documentation audits
Review Hygiene KPI report for evaluation of patient care
Talk to us today about how our Hygiene Performance Consultants can get your practice en route to success! To learn more, please call us at 413-259-4600 for a complimentary, no-obligation discussion.
MAEVA'S SPECIALIZED APPROACH
---
Maeva's client-centered approach begins by gaining clarity around your practice goals first. Then we create a customized roadmap that strengthens your practice's foundation and supports the specific strategies necessary for sustainable growth.
---
Leadership
Establish clear leadership roles and responsibilities for the practice
Team
Ensure our team is focused on delivering excellence at every touchpoint
Business Model
Ensure your business model is optimized to achieve your goals
Metrics
Establish business-driven metrics to drive decision making, strategies, and tactics
Get Your FREE Copy
of the Six Stages of Growth E-Book