Amy Sowa
Over the last 14 years, Amy has spent time in the healthcare, philanthropy and remanufacturing industries as both an accountant and finance manager.  She has a unique set of skills she utilized while developing the financial structure and processes for her company's second location in Dallas.
Most recently, she worked as the Sr. Business Accountant for Baystate Noble Hospital, one of the community hospitals that is part of the Baystate Health System. Her responsibilities included asset management, balance sheet reconciliation, month end close, financial and variance analysis, annual budgeting and tax preparation.
Amy, her fiancée, and their five children live in Ludlow, MA. She holds an M.B.A. in Healthcare Leadership from College of Our Lady of the Elms and is an active member of their MBA Committee.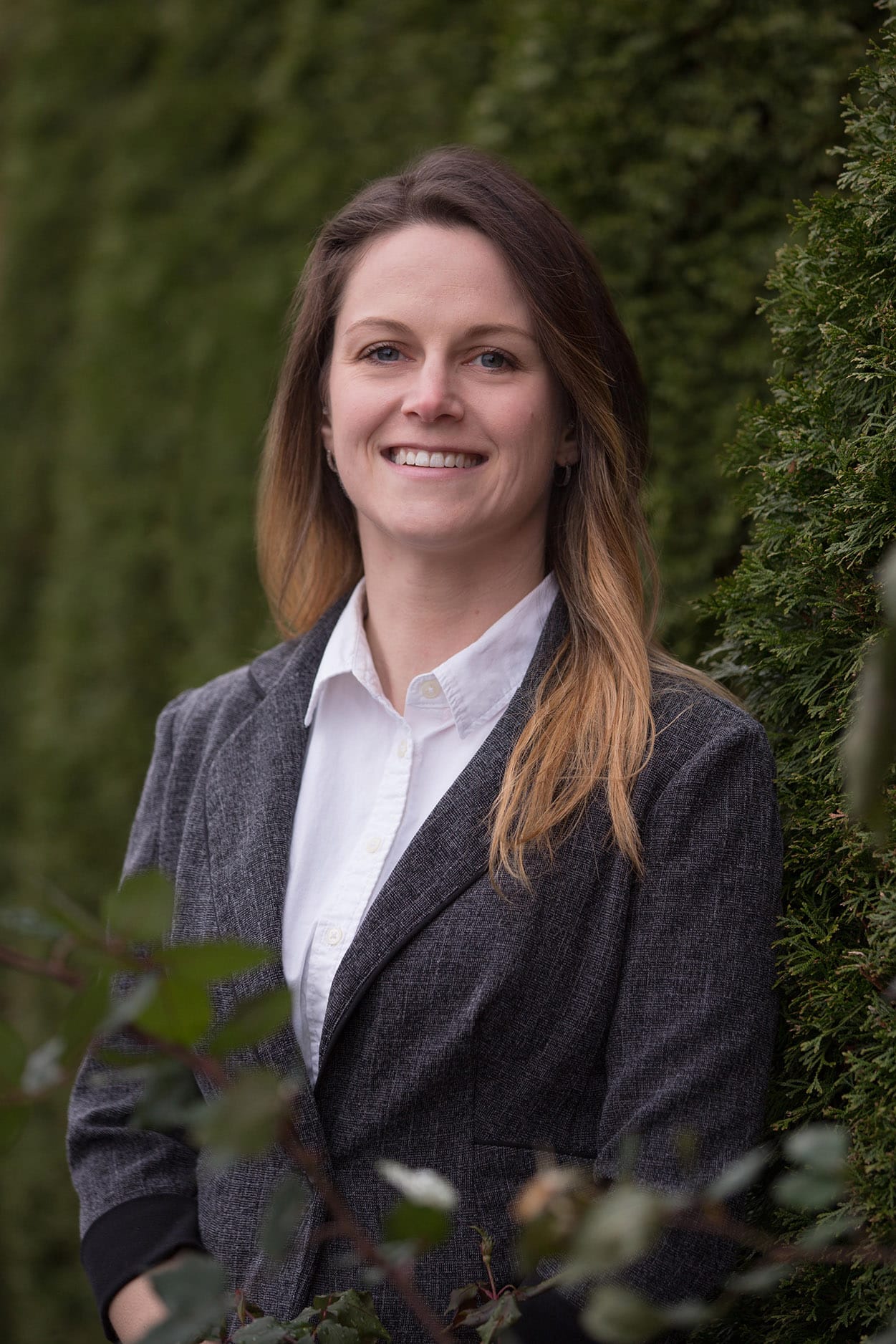 Get Your FREE Copy
of the Six Stages of Growth E-Book