Brenna Palmieri
Brenna Palmieri brings over 14 years of Human Resources expertise to Maeva's Talent Acquisition Team. Brenna began her career in recruiting at a large global consulting firm in Boston where she was charged with securing top MBA candidates from The Massachusetts Institute of Technology and Dartmouth. Most recently, Brenna worked for a leading EHR software company training and providing innovative human resources technical solutions to healthcare organizations across the country. Talent identification coupled with the ability to leverage technology are essential to finding the best talent quickly and efficiently. Lucky for us - Brenna has both!
Brenna received her Bachelor's degree in Psychology from the University of New Hampshire (Durham, NH).
She resides on the south shore of Massachusetts with her husband and two children.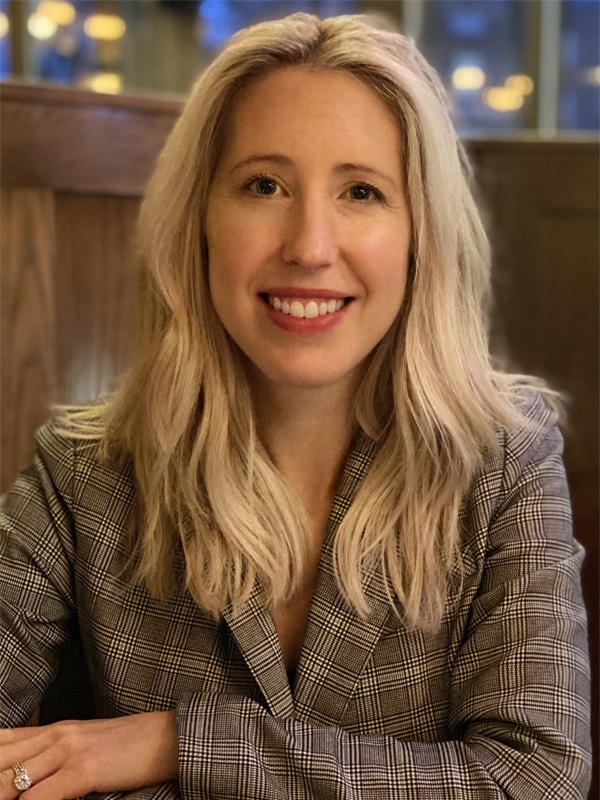 Get Your FREE Copy
of the Six Stages of Growth E-Book