Senior Operations Advisor
Christy Hulin
Christy Hulin has over 25 years of dental industry experience. Coupled with her diverse educational background, Christy has been able to provide expert guidance and ensure her clients' success in a competitive and ever-changing market.
Christy served 11 years as the Chief Operating Officer for the former RD Resources, a DSO she helped create. During that time, she facilitated acquisitions, transitions, and internal growth. RD Resources successfully serviced internal and external clients which led to the sale of the company to a PE Group, Strive Dental Management, in 2019.
As a strategic partner to Sikka Software Corporation, Christy leveraged heightened operational acuity to drive business performance for Sikka's practices. Her experience as both an internal operator and external consultant has equipped her with knowledge in all phases of practice growth. Her passion is evident by her ability to achieve high performance by developing, leading, and training cross-functional business and clinical operations.
Christy believes in 100% transparency with clients in order to achieve a successful management strategy that meets the organization's growth needs. She is both an analytical and conceptual thinker who effectively partners with leadership to access opportunities, facilitate strategic decisions and drive successful implementations.
Christy has a diverse education in the healthcare industry which she uses to her advantage in the dental field. She maintains a BS in Recreation Administration with an emphasis on Therapeutic Recreation. In addition, she holds a Post-Baccalaureate in LTC Administration and a Masters in Healthcare Human Resources.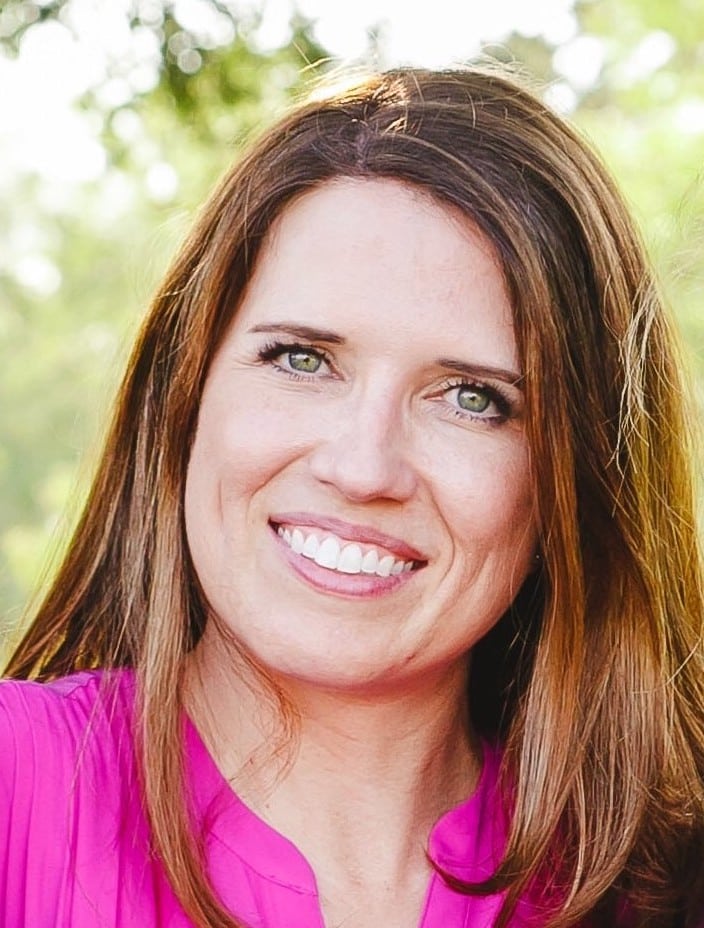 Get Your FREE Copy
of the Six Stages of Growth E-Book