Ian Brock - Chief Financial Officer
Ian Brock - CFO
Prior to joining Maeva Advisors as Chief Financial Officer, Ian was the President and Chief Operating Officer at Perfect Dental, a Massachusetts based dental service organization. Ian also held various roles of increasing responsibility at American Dental Partners, where he spent 21 years as an integral member of the financial and operational departments as well as being part of the Senior Management Team. American Dental Partners went public in 1998 and was the largest publicly traded dental service organization before being taken private in 2012. In his last position, Ian was responsible for leading and directing the centralization of revenue cycle services, specialty care services, strategic sourcing, and new business integration.
Ian takes great pride in following the trajectory of people he developed early in their careers. "Seeing my proteges go from learning the fundamentals of Financial Planning & Forecasting to leading high performing organizations is incredibly rewarding."
Ian, his wife, and their two sons live in Marblehead, MA. He holds a B.S. in Accounting from Central Connecticut State University. He claims to be a golfer, but that remains to be seen.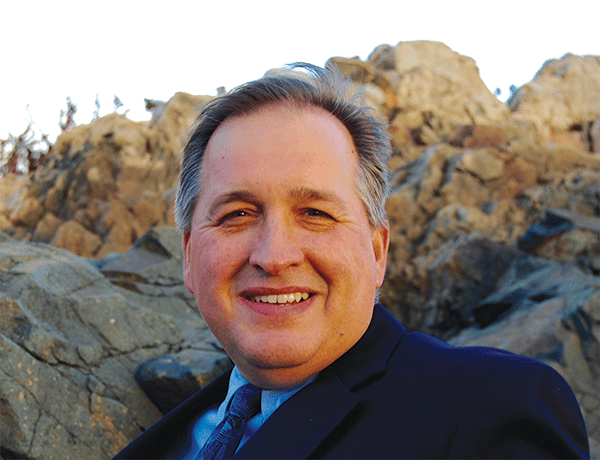 Get Your FREE Copy
of the Six Stages of Growth E-Book