Jill Fogg
Jill Fogg joined Maeva's Talent Acquisition team in 2021 to deliver top talent to practice operations across the U.S. Jill has more than 30 years of experience in retail management roles, with a focus on recruiting, training, team building, and on-boarding new talent.
Prior to joining Maeva, Jill was responsible for opening multiple PetSmart locations throughout New England, recruiting, interviewing, hiring, training and developing some 200 associates and managers.
Jill has always been interested in matching the right person with the right job or career path. It's something she's passionate about. When it's done right, she feels that both the individual and organization win.
Jill is motivated by being a part of an organization that strives towards the greater good. She believes in integrity, a commitment to innovation and excellence, and maintaining a work/life balance. She graduated from the University of Maine at Orono, where she studied Communication Disorders (Speech Pathology and Audiology).
Outside of work, Jill is an avid hiker, mountain biker, and voracious reader. She lives in Biddeford Maine with her husband of 15 years, their 9 year old son, and two rescue cats.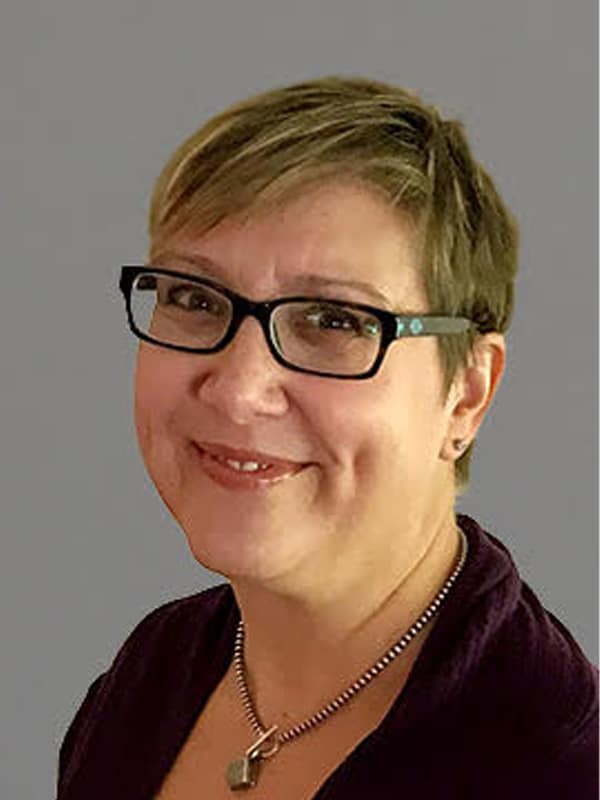 Get Your FREE Copy
of the Six Stages of Growth E-Book