Joe Albano, Senior Accountant
Joe Albano, Senior Accountant
Joe Albano has over 15 years of experience leading Accounting and Finance functions in the Healthcare field for both small start-up operations and large complex highly regulated organizations. He joined DMI in 2018 to build a Best-in-Class Accounting service.
Joe's vast experience includes working as an Internal Finance & Accounting Consultant for St. Elizabeth's & Massachusetts General, and as the Director of Finance for Mercy Medical Center & Providence Hospital. A defining moment in his career was the key role he played as part of the finance team that helped establish and launch the Sister Caritas Cancer Center at Mercy, a winner of the 2019 Women's Choice Award as one of America's Best Hospitals for cancer treatment.
Following 10 years in the Healthcare field, Joe made the transition to Pharmaceuticals as a Senior Analyst for Parexel, an international organization that provides research for worldwide testing in expedited illness recovery. Joe's role as a client partner at Parexel positioned him to work across all functional groups within the organization as their accounting guru.
Joe continues to live in MA where he graduated with a B.A. in Economics from UMASS Amherst and an MS from Northeastern University in Leadership and Financial Services. In his spare time he can be found coaching hockey and baseball or getting fit by biking the rail trail in Southwick, MA.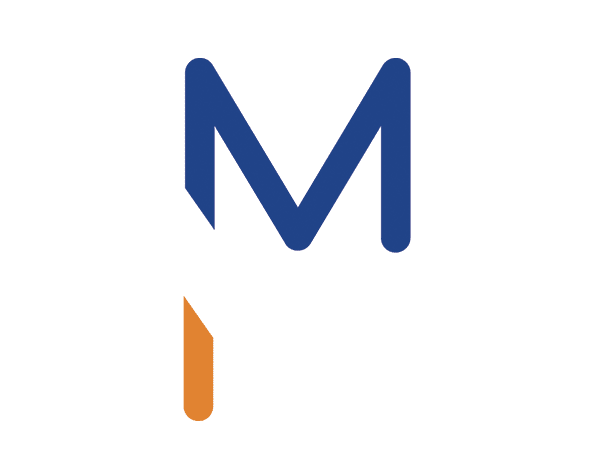 Get Your FREE Copy
of the Six Stages of Growth E-Book