Director of Strategic Initiatives
Lawrence Lloyd
Lawrence is a seasoned senior-level executive with experience leading and managing start-up and growing businesses with profit and loss responsibility.  He has over 25 years of experience in management consulting and investment banking.  His engagements have resulted in successful business advancements with scores of clients focused on exponential growth cycles across multiple industries. Typical assignments have included:
Strategic Planning / Business Plan Development
Capitalization Planning and Execution
Buy, Sell, Merge Representation
Executive Coaching
Serving as (Interim) Chief Executive Officer
Operational Efficiency Implementation
Defaulted Commercial Debt Restructure
Design and Implementation of Activity Based Costing Systems
Lawrence developed a multi-disciplinary approach to working with clients built upon Michael Porter's (Harvard Business School) model of dissecting, planning, and managing organizations through a value chain driven approach.
Lawrence is a graduate of Stonehill College and later earned an MBA with a concentration in entrepreneurial studies from the Olin School of Management at Babson College.  Lawrence also spent time in Europe studying emerging economic models and the role of 'self'preneurial economic activity in the fracturing of a variety of industries.  He lives in Wilbraham, MA with his wife Sarah their two daughters, and three Coton de Tulear dogs.  In his spare time, Lawrence enjoys meditation, hiking, and practicing the art of carpentry.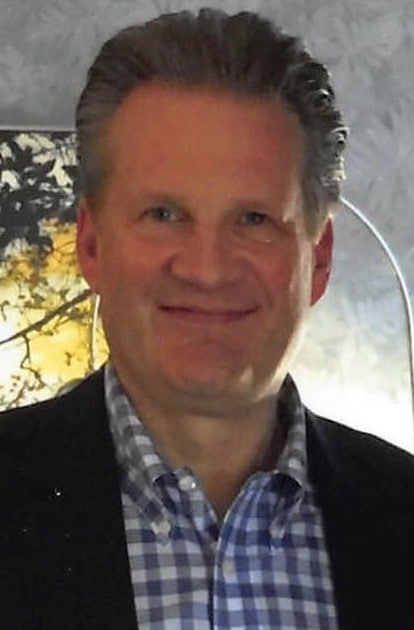 Get Your FREE Copy
of the Six Stages of Growth E-Book