Leslie Seidel - Client Development Associate
Leslie Seidel - Client Development Associate
Leslie Seidel brings a unique blend of business consulting, healthcare management and human resources leadership to her role as Client Development Associate. She holds a BA in Kinesthesiology from San Francisco State University and a M.A. Psychology from Pacifica Graduate Institute in Santa Barbara, CA. Coupled with her experience as a Human Resources Leader within the Healthcare field, Leslie has cultivated a blend of both clinical best practices, human resources management, operational leadership and C-level advising.
"Being able to have real faith in the incredible value that the DMI team brings to Dental Practice Groups makes it easy for me to guide and advise potential clients on the benefits of partnering with us. Our knowledge, approach, tools, and resources enable us to 'peel back the layers' and spot the root cause of underperformance in our client practices and provide the most effective solutions to address them."
Leslie spent several years working with Valchemy, a start-up technology consulting organization that was later acquired by IBM. Former clients include Kodak, Black & Decker, Phillips, and IBM. Her background at Valchemy includes guiding C-level executives through substantial change as a result of Mergers & Acquisitions – providing strategic direction, a logical plan for integration, clear and precise communications, and highly effective roll-out campaigns for bringing two entities together.
Leslie, her husband, and son enjoy a healthy lifestyle that includes many outdoor activities such as snowshoeing, skiing, camping and hiking in the beautiful Bend, OR community.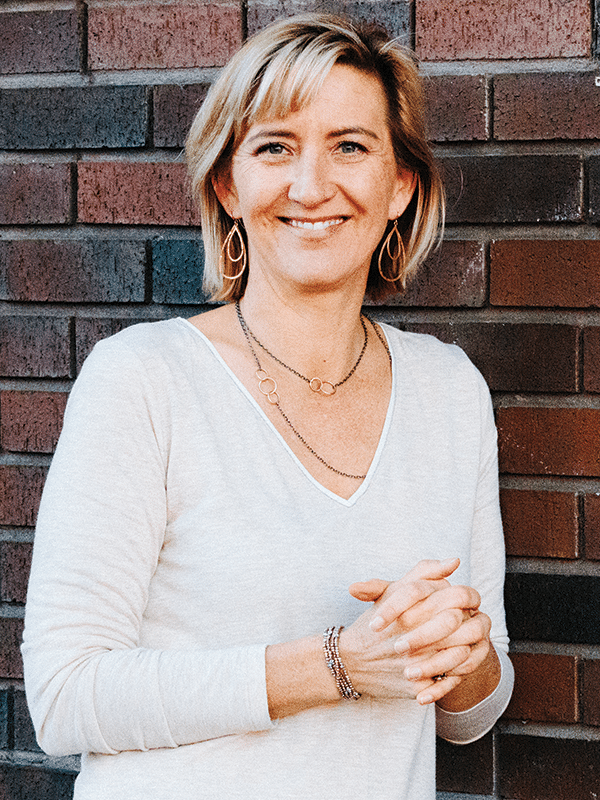 Get Your FREE Copy
of the Six Stages of Growth E-Book