Accountant
With 12 years of immersion in different vertical markets, Mel brings her cross-industry experience and insights to Maeva's Accounting department. Before joining Maeva, she worked in the insurance industry with both the Dowd Agencies and HUB International, as well as multiple settings with Robert Half International, a Global Human Resources Consulting firm. Establishing accounting functions in the legal field early in her career gave her a fantastic platform to apply her advanced education and position herself for rapid growth and success. 
Accounting is more than just counting dollars and cents, especially to Mel. She is an excellent, detail-oriented communicator who is able to maintain a professional attitude in all situations. Her extensive knowledge of the accounting field allows her to excel in her duties, including day-to-day minutiae of bookkeeping to curating month- & year-end financial statements. Organized, tactful and knowledgeable, Mel truly shines at ensuring your goals are met. 
Mel holds an MBA in Accounting from Our Lady of the Elms College, and is currently pursuing her Certified Management Accounting accreditation. She currently lives in Westfield, MA with her husband and son.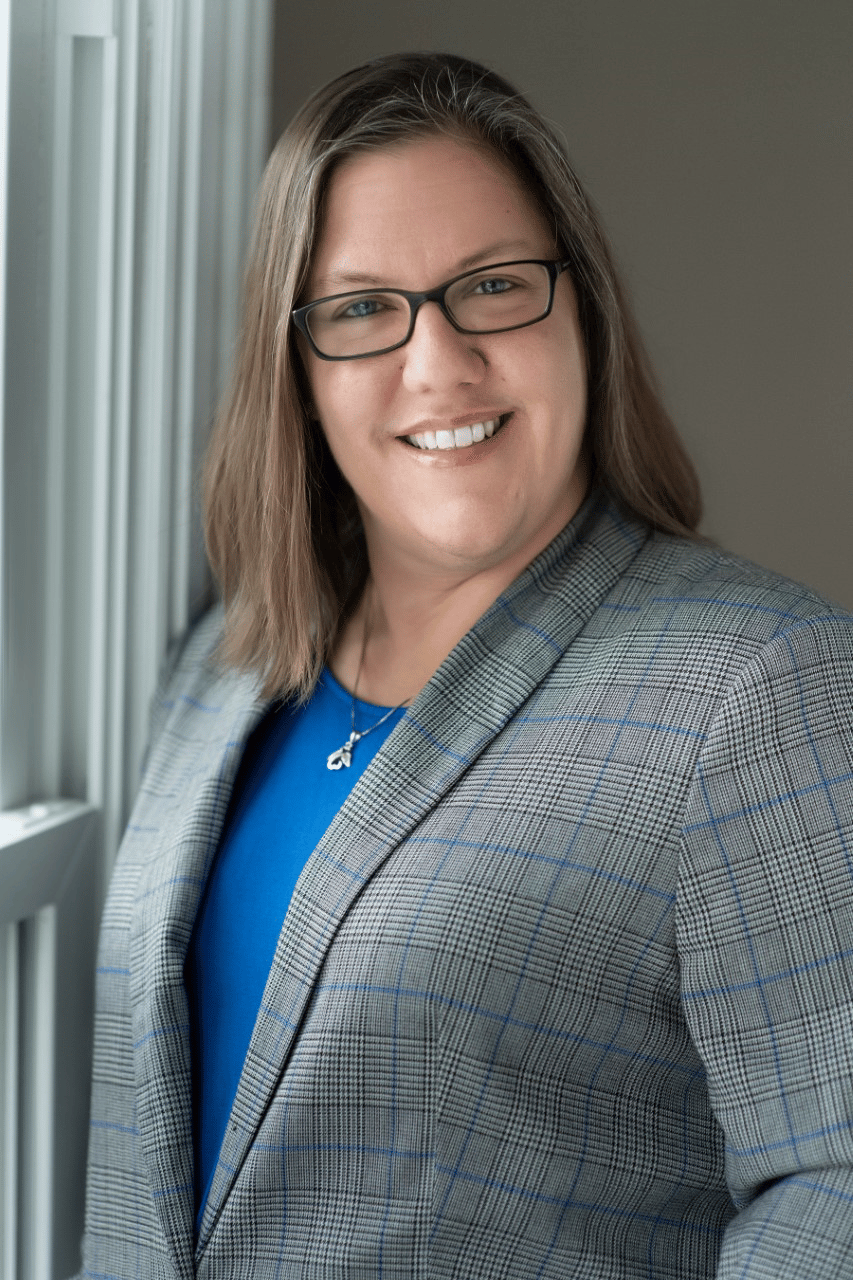 Get Your FREE Copy
of the Six Stages of Growth E-Book