Mike Disa
Mike Disa is an innovator in Dental Group Practice performance for the past 17 years. As Vice President of Operations & Partner of Maeva, formerly Dental Management Innovations, LLC he's proven that the most productive practices are the result of complete alignment of people to mission, vision, and purpose.
Mike served as the Director of Operations for Dynamic Dental Partners based in Sarasota, FL earning recognition in INC. Magazine's 500 Fastest Growing Private Companies in 2014, achieving 14th place in the rankings. Dynamic Dental Partners was sold to a private equity firm in 2013.
His unique, personalized consulting style, with laser-like coaching and deep operational expertise has enabled Mike to build other powerful brands including Northeast Dental Group, and Great Expressions Dental Centers, a large DSO that he helped grow from 70 – 200+ locations, over a 7-year period.
Mike's love of sports led him to complete a BS in Sports & Business Management from Springfield College, before joining Reebok as their National Sales Manager. And when Mike isn't coaching doctors and professional staff on how to achieve growth and financial stability, he's on a basketball court or baseball diamond coaching at least one of his four children and their athletic teams. Mike and his wife Nicole make their very busy home in Wilbraham, MA.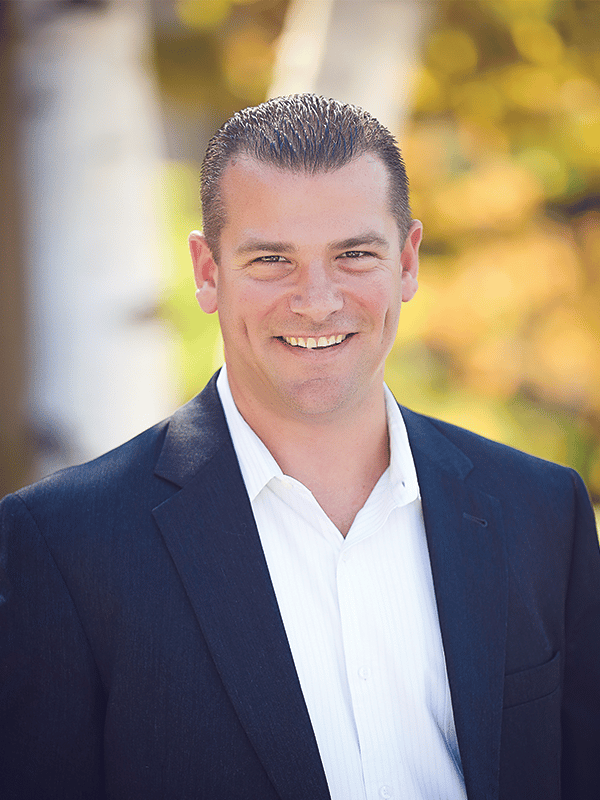 Get Your FREE Copy
of the Six Stages of Growth E-Book