Paula Fontana
As the COO and HR Practice Lead, Paula ensures that clients receive the absolute best Maeva experience possible. This means that Maeva maintains an effective organizational framework, appropriate business and technology systems, and experienced talent to guarantee that clients can and will reach their desired goals.
Finding the alignment between people, process, technology and business goals is what Paula excels at. Proving that high-performing systems exist because the right people are in the right roles has been the cornerstone of her career.
Prior to joining Maeva in 2018, Paula was the Head of Learning & Development for a XEROX Company and held senior leadership roles within Travelers Insurance and The Hartford Financial Services in Talent Acquisition and Client Relationship Management. She was the co-founder of Corporate Staffing Solutions, LLC and the VP of Operations for Dunhill - both national employment agencies. In 2003, Paula was tapped to help launch another successful start-up, Executive Connections, LLC, a boutique executive search and consulting group. This combination of Fortune 500 and SMB business development experience has enabled Paula to leverage over 25 years of growth minded, people-centered leadership.
Paula is an active member of Dress for Success, a global nonprofit organization that provides professional support and coaching services for women. She holds a BA in Communications from Central Connecticut State University and is a Certified Workforce Planner and Executive Coach. Paula lives in West Hartford, CT with her family.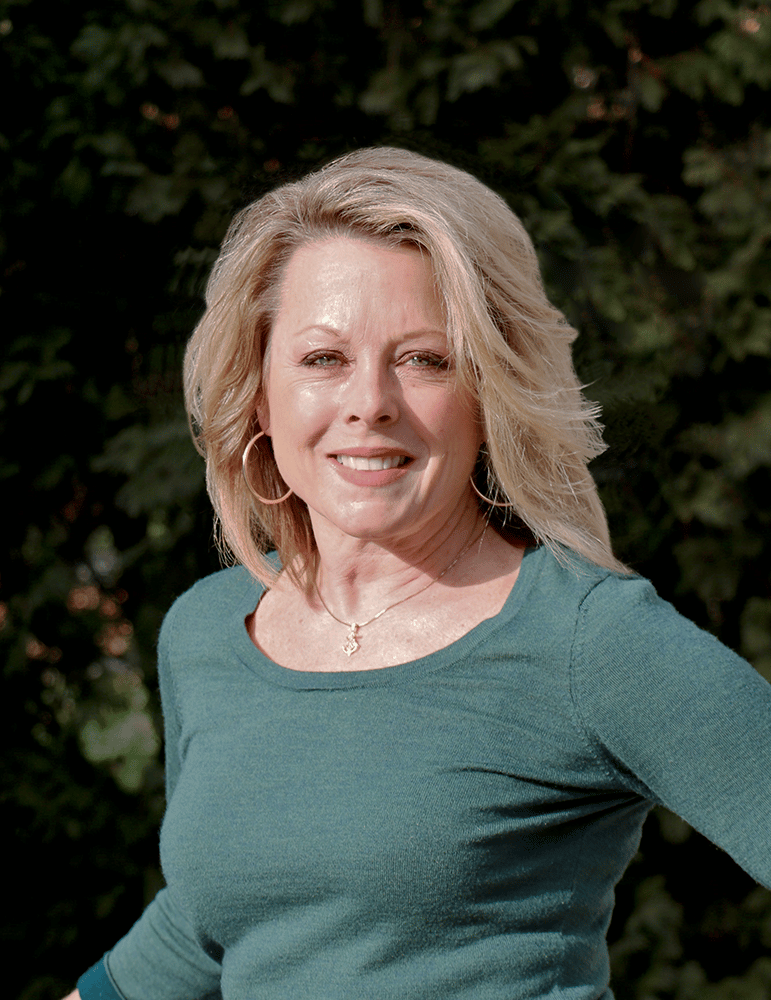 Get Your FREE Copy
of the Six Stages of Growth E-Book