Paula Fontana
Paula leads the HR Consulting & Advising Practice at Maeva Dental Advisors.
Prior to joining Maeva Advisors in 2018, Paula was the co-founder of Corporate Staffing Solutions (CSS), LLC, a national employment agency she helped launch in 1992. "This role gave me real insight into the 'blocking and tackling' of operations management, while leading a highly effective remote HR function for 10 geographically dispersed locations. It showed me how to move from employee to owner." Clients included ESPN, Guardian Life Insurance, University of Connecticut Health Center, Allstate Insurance and Blue Cross Blue Shield.
Following the sale of the CSS, Paula spent over 10 years in Human Resources with Travelers Insurance, The Hartford Financial Services and Xerox Corporation where she led process improvements, operational effectiveness and best practices in recruiting & hiring, leadership development, training & professional development, performance management and organizational design.
This general management skill set combined with an outstanding HR background is what sets Paula apart from most traditional HR professionals, enabling her to effectively assess, advise and problem solve some of the toughest HR issues that cut across every vertical market – including Healthcare.
Paula is an active member of Dress for Success, a global nonprofit organization that provides professional attire and coaching services for low-income women to help support their job search and career aspirations. She holds a BA in Communications from Central Connecticut State University and is a Certified Workforce Planner and Executive Coach.
Paula lives in West Hartford, CT with her family.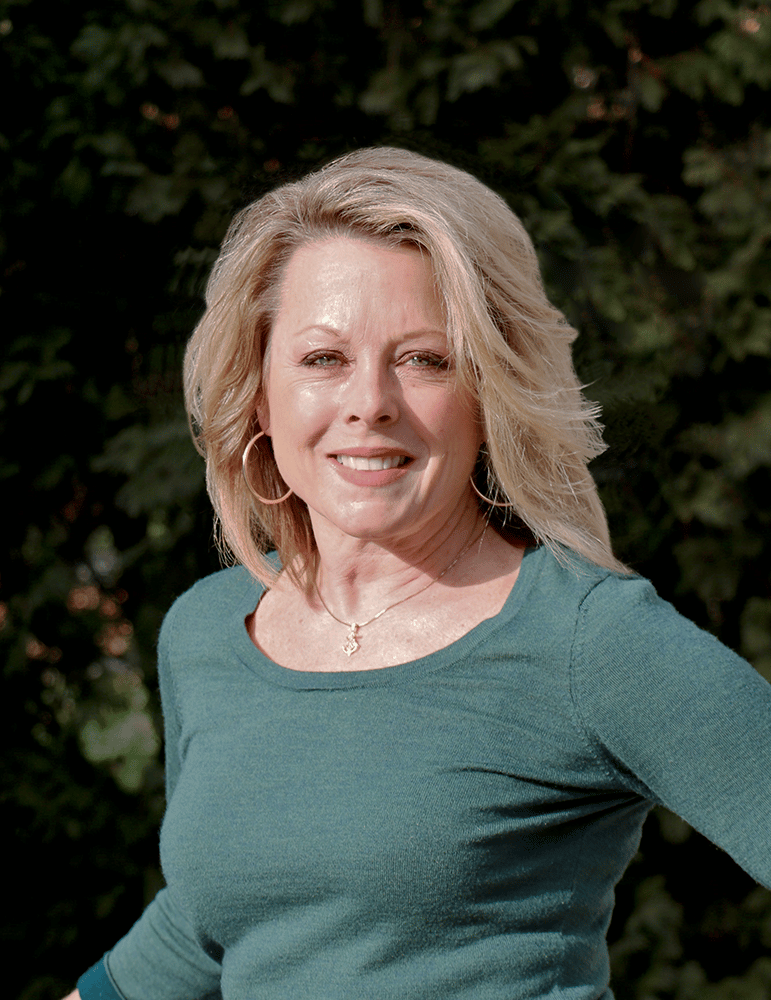 Get Your FREE Copy
of the Six Stages of Growth E-Book