Client Services Specialist
Sasha Statman-Weil
Sasha Statman-Weil is the embodiment of all of the Maeva Advisors' core values: Believe, Care, and Grow - in yourself, your team, your clients, and your community.
As the Client Services Specialist, Sasha creates the environment whereby Maeva Advisors and clients have the tools and resources to support critical business decisions. By providing detailed analyses, researching new technologies, capturing industry benchmarks and statistics, and supporting the onboarding process, Sasha makes the client experience seamless and simple.
Sasha possesses a unique blend of business experience specifically with a focus on business development, marketing, and new product development. As the previous Strategic Advisor to ALM Enterprises, a small business incubator, Sasha helped bring new technologies to market. That's where he met Vin Cardillo and began the journey to build Maeva Dental Advisors where he is credited with creating many of the tracking and reporting tools we use today.
Sasha received his BA Political Theory from Amherst College and lives in Northampton, MA.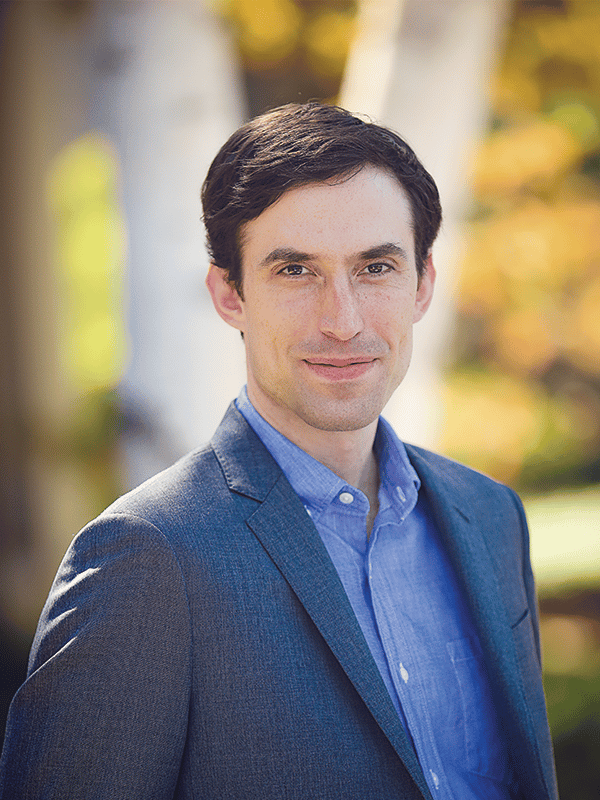 Get Your FREE Copy
of the Six Stages of Growth E-Book