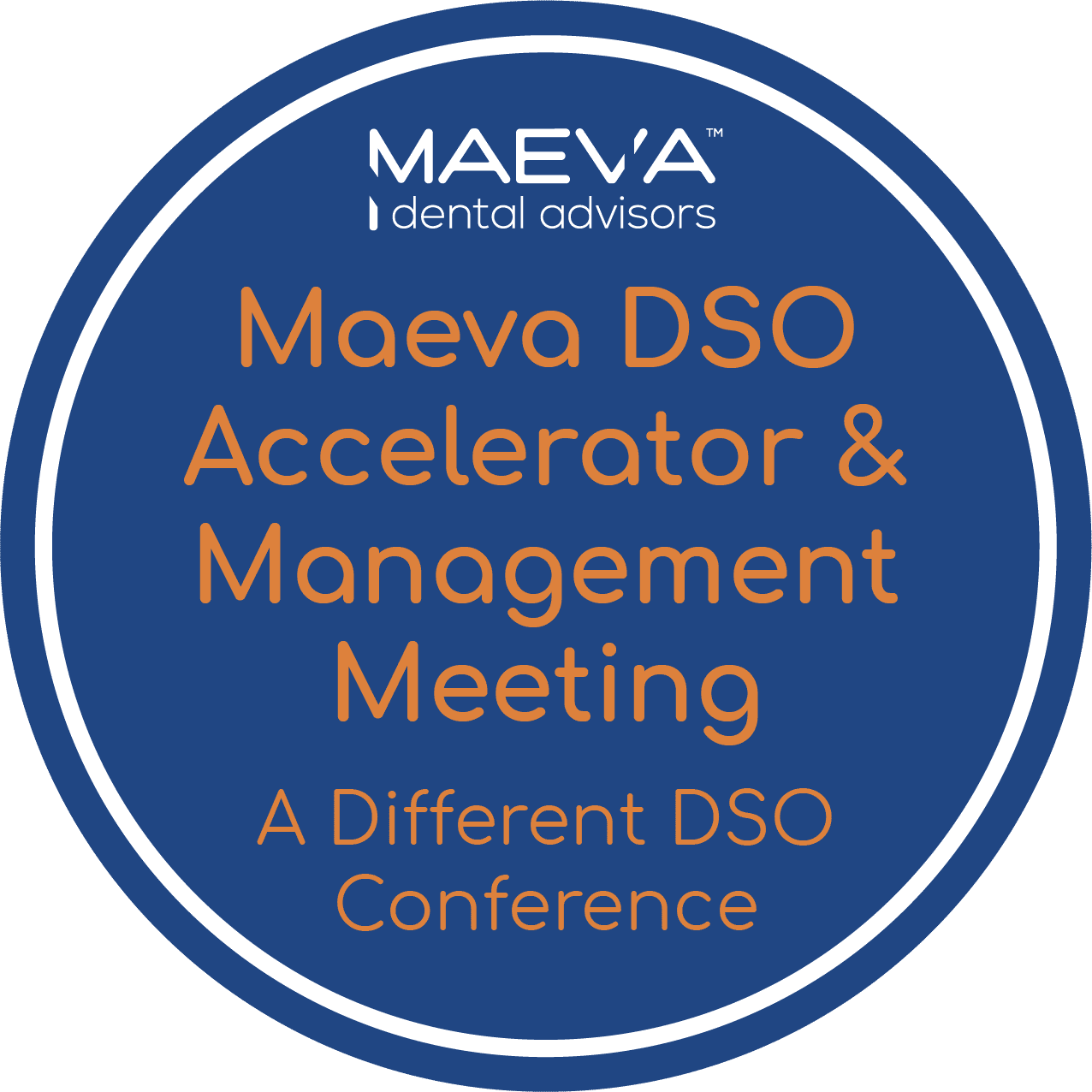 You are invited to attend Maeva's Inaugural DSO Accelerator & Management Meeting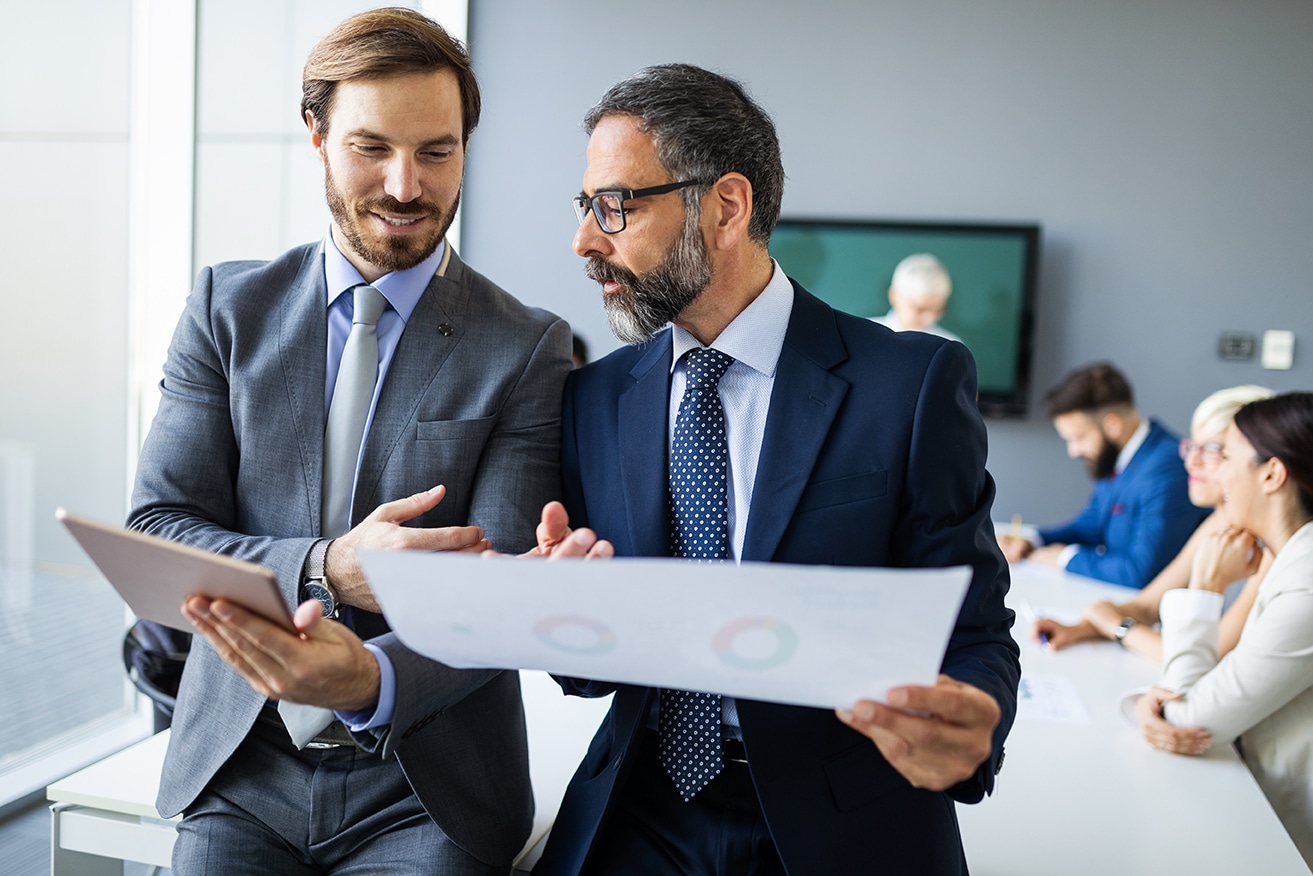 Maeva's Inaugural Annual DSO Accelerator & Management Meeting
is bringing leading DSO management, growth and consulting dental advisors to Dallas, Texas on December 5 & 6, 2019, and you're invited! 
Our intention to make this event to be the most relevant and valuable conference for every attendee! You'll be inspired by new ideas, start challenging the tired status quo, and leave ready to tackle your own practice challenges in meaningful ways.
By capping attendance we can deliver a more meaningful learning experience and a productive environment. We invite you to register today, space is limited.Join us for an information-packed meeting — register now!
Why This Conference?
The Maeva DSO Accelerator & Management Meeting delivers exceptional insight and foresight to entrepreneurial dentists seeking to grow their practice. The meeting will spotlight key areas of practice management such as performance metrics, human resources, footprint expansion, infrastructure development, teledentistry, optimized hygiene, and other relevant topics that are essential to the success and growth of your dental practice.
Attendees will leave with a distinct competitive advantage because they participated in both theory and implementation in an unparalleled actionable workshop environment, led by some of the most experienced minds in the business. Attendees will also expand their knowledge and skillsets based on a proven, empirical approach to dental practice management.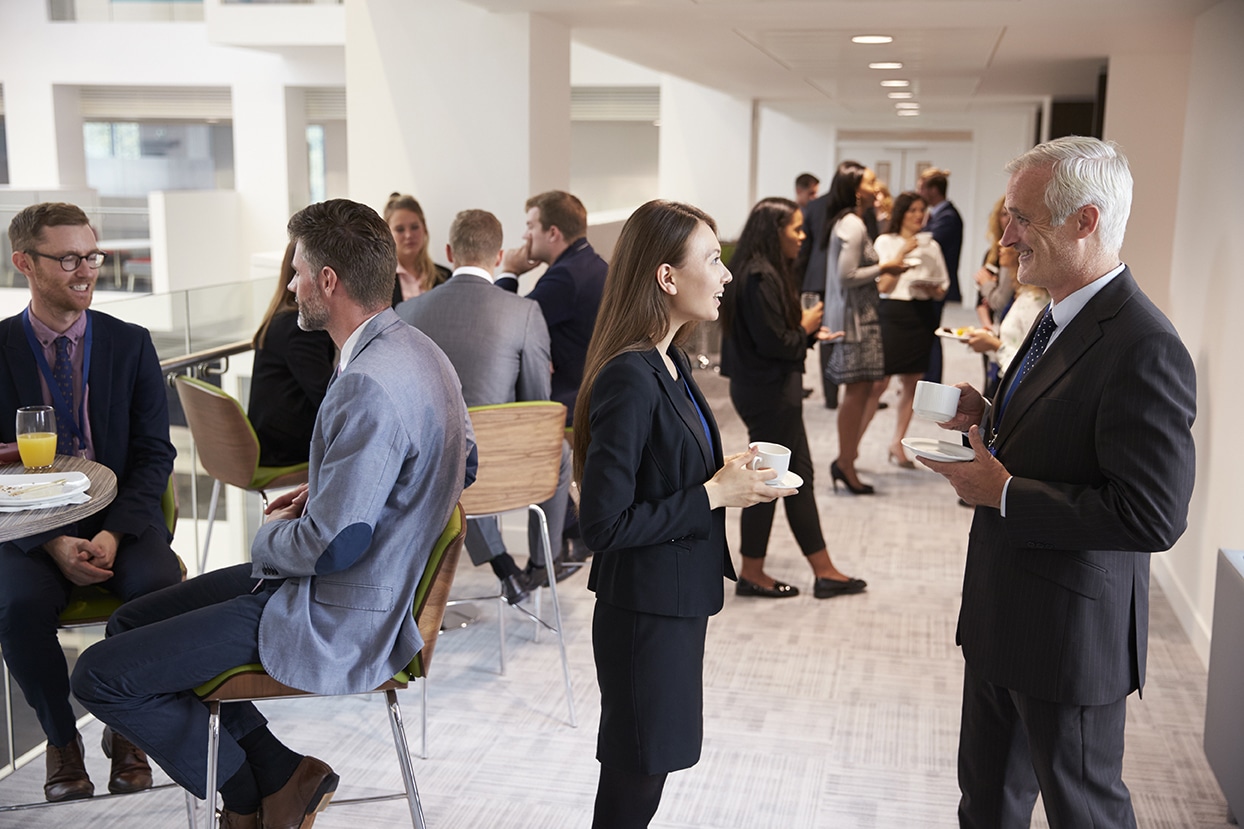 Invest in Your DSO's Future
Learn and benefit from the people who have actually built and operated successful dental practices. Gain insight and new perspectives from some of the brightest and most innovative leaders and walk away with actionable strategies that will directly benefit your practice.
Network With Maeva's DSO Professionals
The Maeva DSO Accelerator & Management Meeting lends itself to prime networking opportunities, with Maeva's industry mavens.
More Than Just a Conference

Attendance includes three 1-hour complimentary coaching calls with Maeva's experienced leadership team to help guide the implementation of knowledge gained at the meeting.
Friday - December 6th exclusively for Maeva Clients
Questions Regarding the Event