Transparency. Accountability. Performance.
We are the most experienced management team in dental.
Data Driven. Human Intelligence.
Your Path to
Profitability, Scalability

and

Success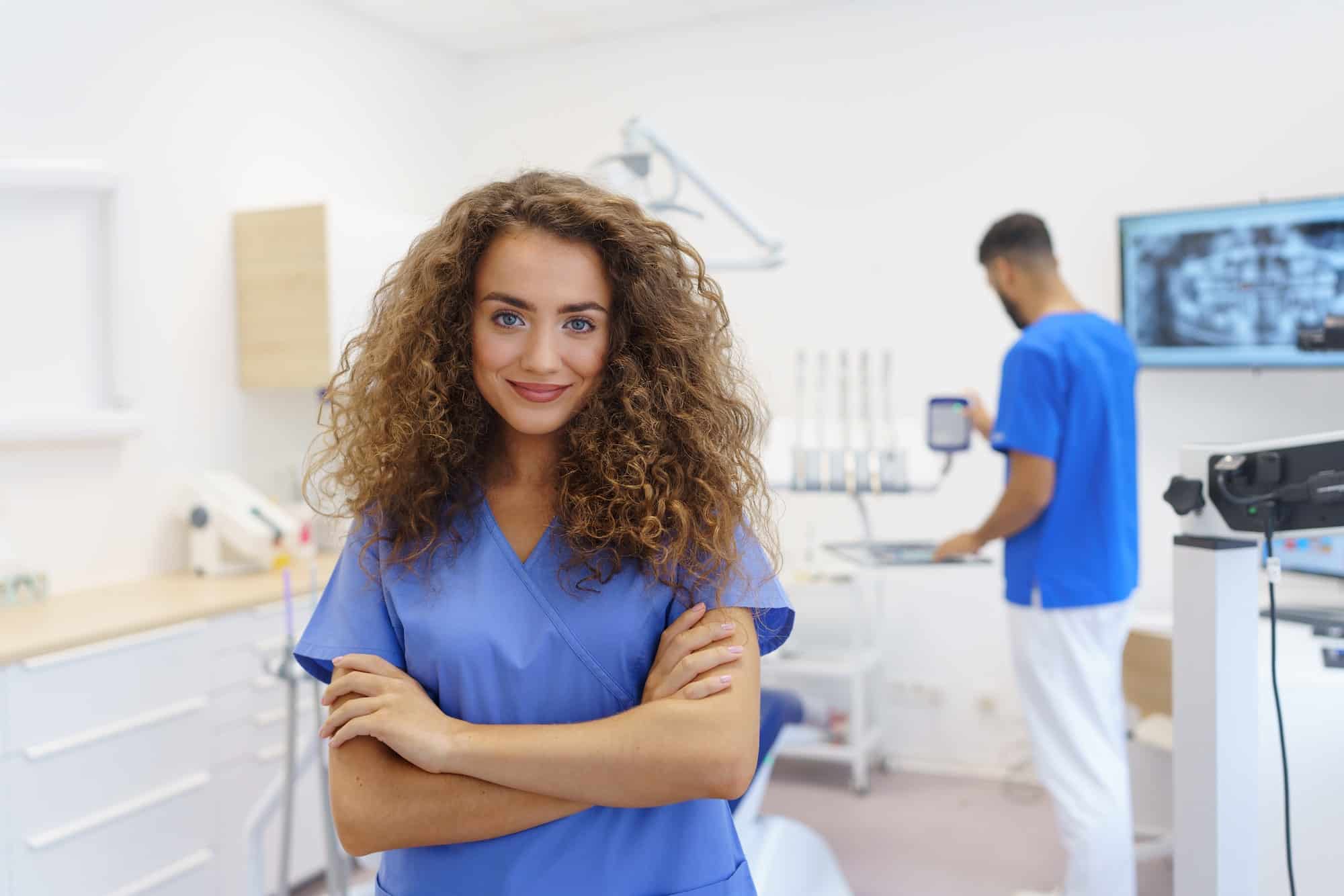 Recruiting
Development
Organizational Design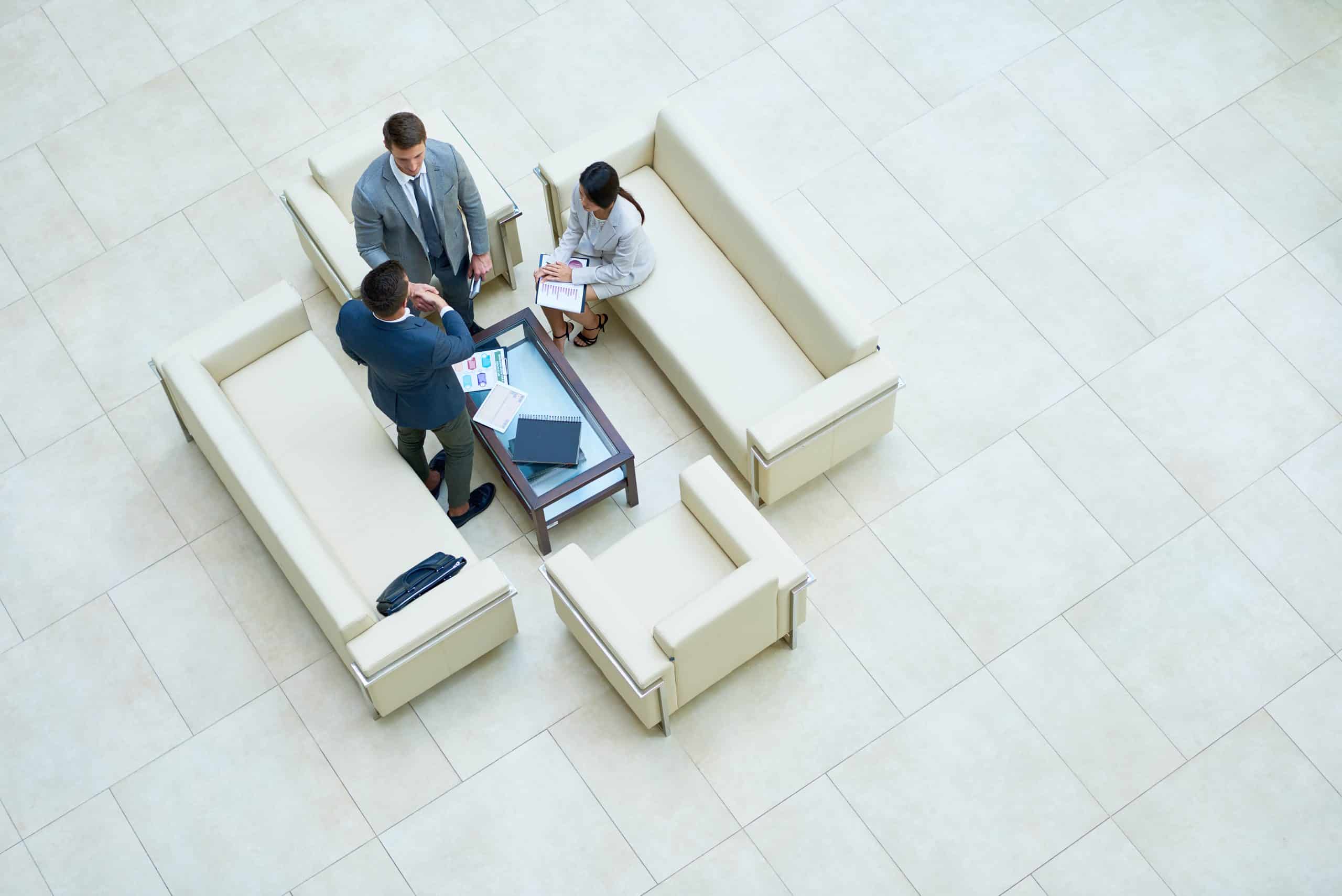 Financial Management
Operations
RCM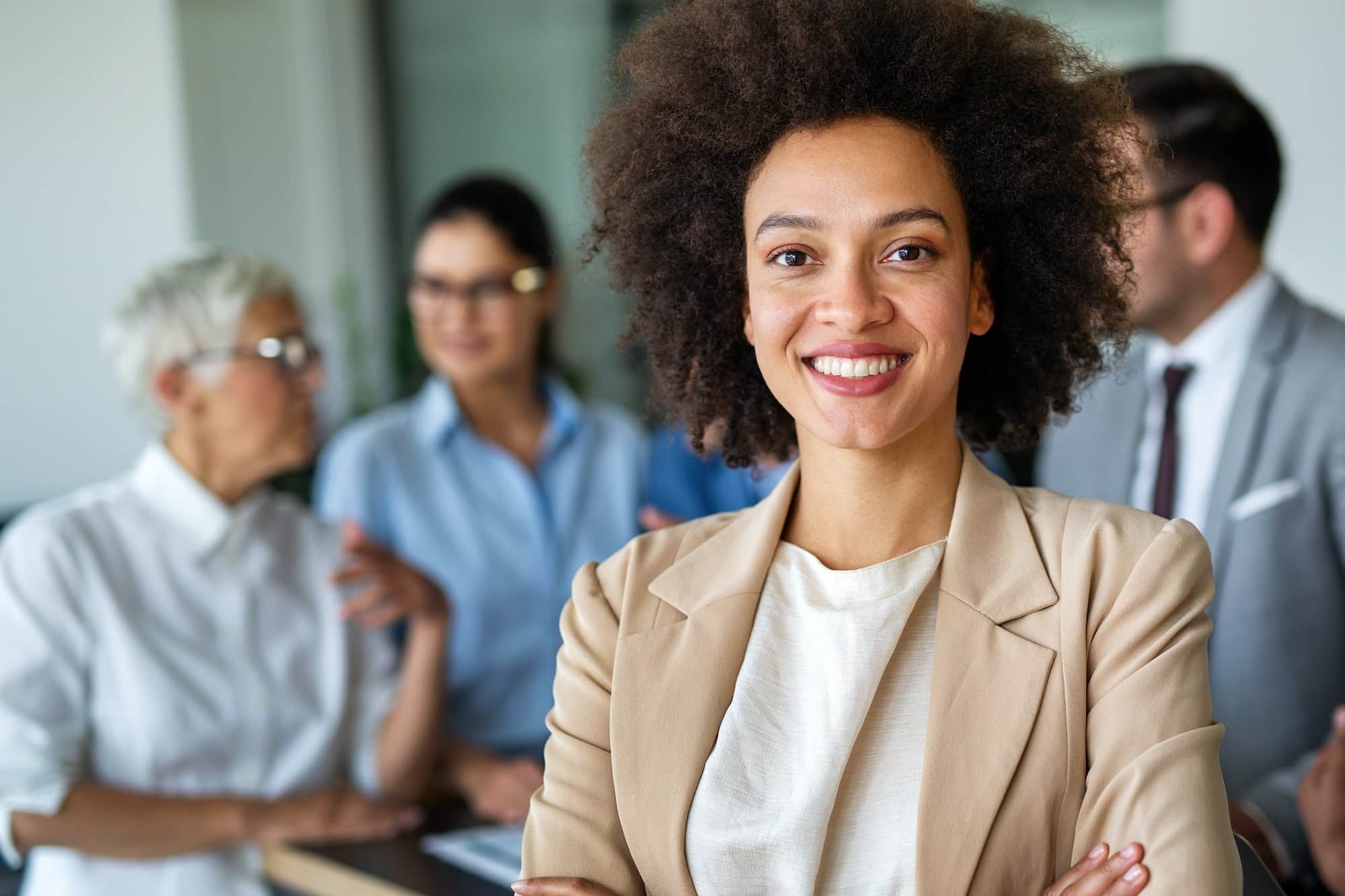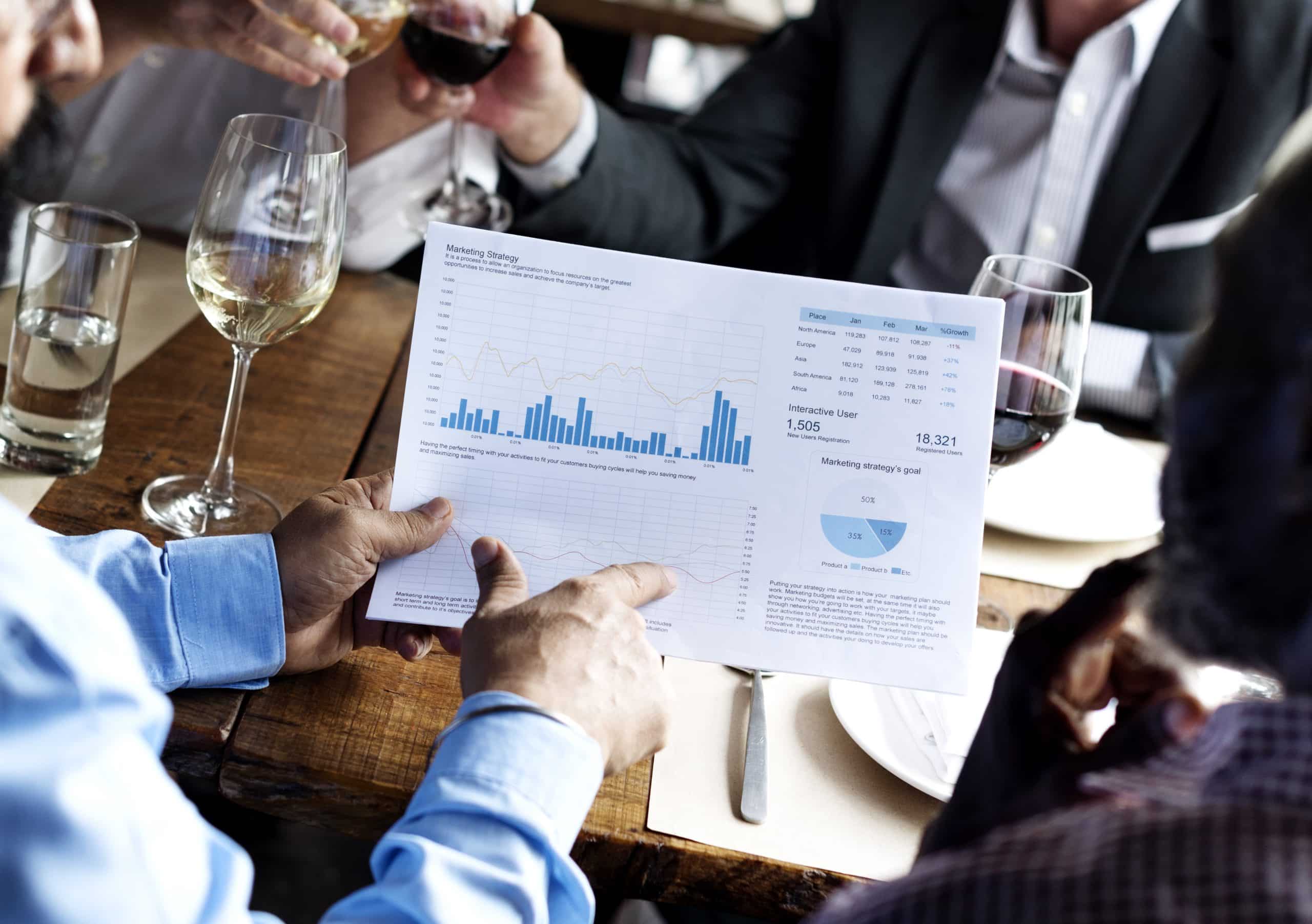 Aggregation
Analysis
Interpretation
We are one of the most experienced and effective dental management teams in the United States. We are changemakers and leaders who deliver reproducible, scalable, and more predictable results and profitability to our clients. From single practices to DSOs of all sizes, our team puts every client in the best possible position to succeed.
Best in Class Dental Business Services
Bookkeeping & Financial Management
HR Management & Development
Revenue Cycle Management & Dental and Medical Billing
Get Your FREE Copy of the Six Stages of Growth E-Book