ENHANCING GROUP PRACTICE & DSO STRATEGIES
---
Our clients trust our management philosophy to work collaboratively through business issues because we deliver results-oriented business systems best suited for their specific needs at the right time.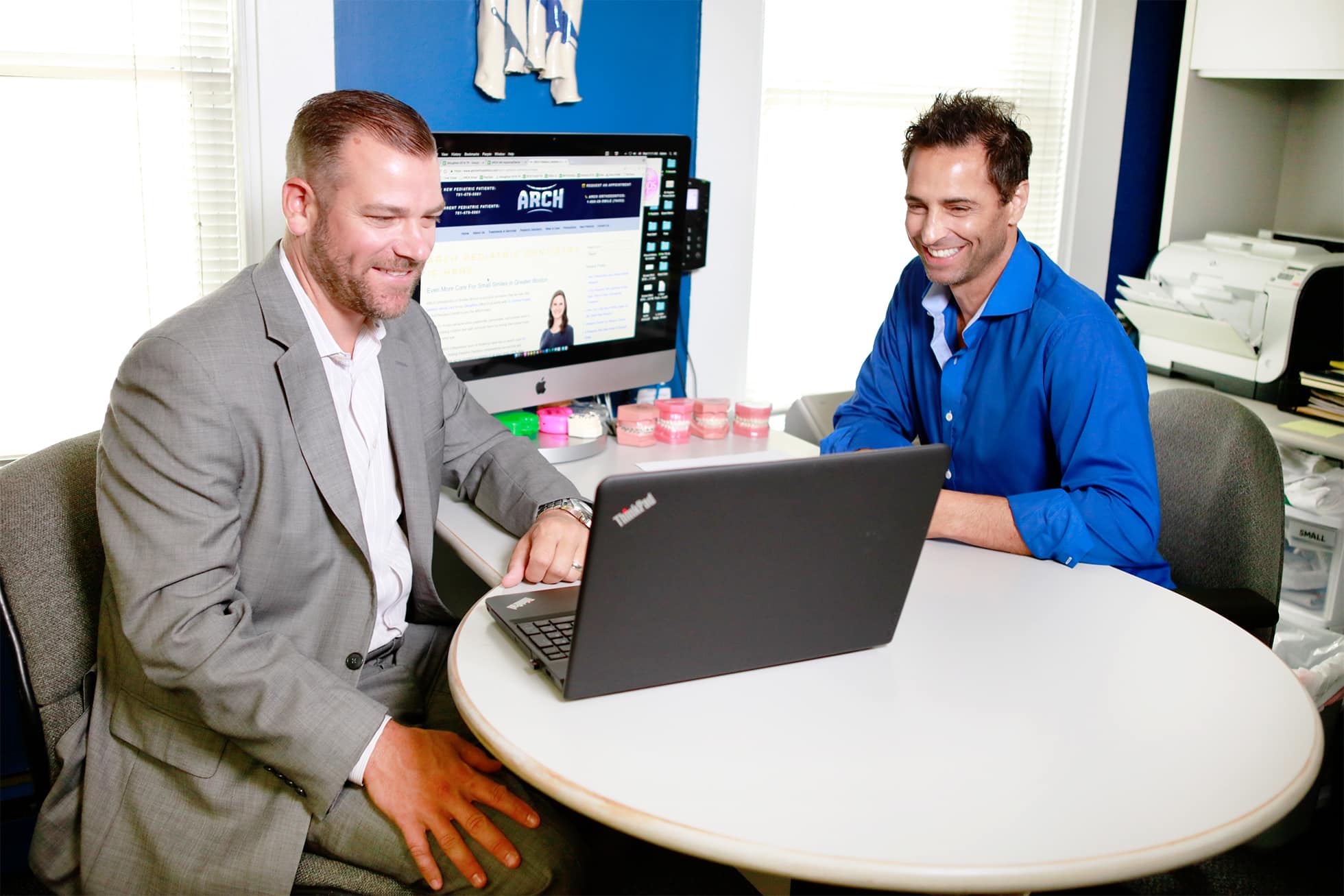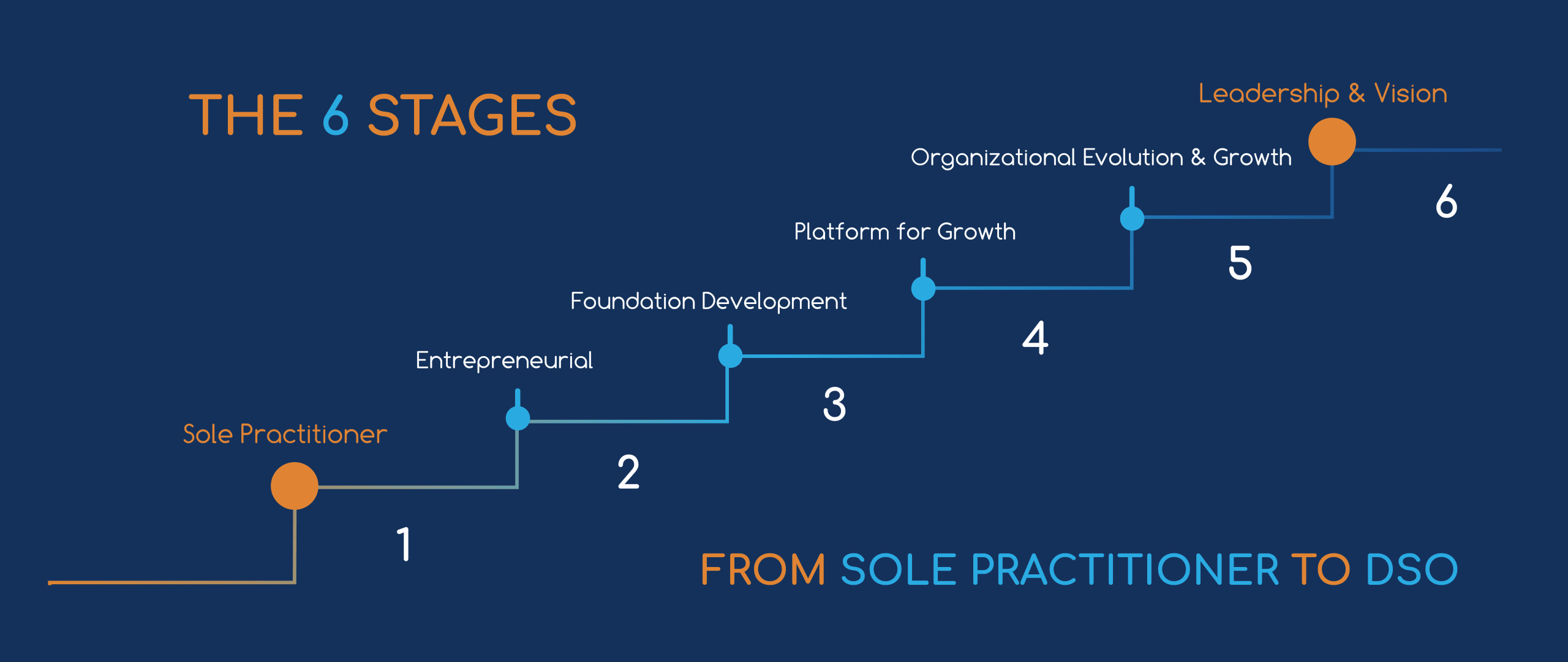 Maeva Dental Advisors
---
Maeva Dental Advisors is grounded in our values based on leadership, teamwork, metrics, and business model management. We take special pride in putting our experience and expertise to work to help our dental practice clients grow and succeed.
Get Your FREE Copy
of the Six Stages of Growth E-Book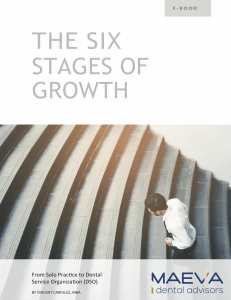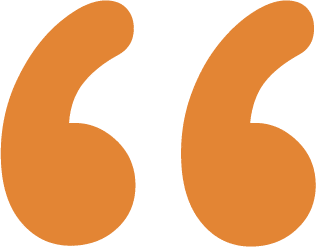 ---
We have been using Maeva Dental Advisors for about six months, and they have proven to be the best business development team we have ever used. From top to bottom, their "diagnosis and treatment plan" for our practice has been well thought out, discussed, reviewed and execution is in process with the accuracy and precision of Navy Seal Team 6. They have created a clear path to our desired results. Highly recommend!
Andrew S. Chase DMD, MSD
ARCH Orthodontics
---