Find freedom and peace of mind in our experience! Maeva Advisors, previously known as Dental Management Innovations, is a recognized industry leader in providing dentists and dental practice owners with enhanced time-tested management advice and solutions based on best practices. We are strictly focused on executing and managing day to day necessary management tasks taking into account each practice's unique business life-cycle allowing our clients' business to soar.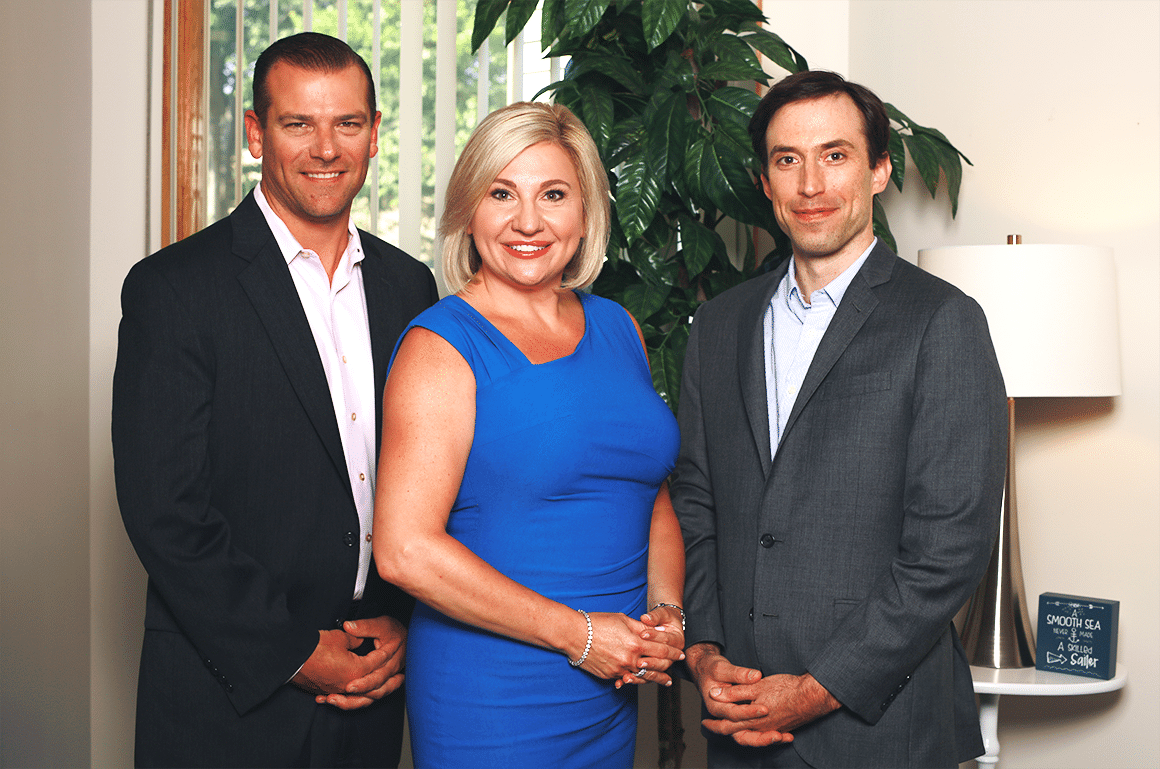 PURPOSE
Bring together the world's
brightest dental advisors to
deliver solutions for all aspects
of the dental organization's life cycle.
Core Values
+ Believe, Care and Grow: In ourselves, our teams, our clients, our community
+ Nurture Lifelong Relationships: Trust, Transparency, Honesty
+ Drive Results: High Performance, Technology, Innovation, Challenge Traditional Thinking, Industry Disruption
Execution Wins. Excellence Matters.


We take pride in putting our experience and expertise to work for our dental practice clients. We believe in building brighter futures by building strong foundations for our practices. Our dentists realize the flexibility and freedom they need to grow professionally and personally while valuing our high standards and personalized approach which are the heart of our business. We drive execution which in turn achieves growth.

We have owned and built DSOs. We understand the pressures and obstacles you face, and we know how to solve these problems and relieve your stresses.

Each client receives the highest level of attention and a dedicated partnership approach to business rarely seen in the dental industry. Living and sharing our core values is at the heart of every engagement.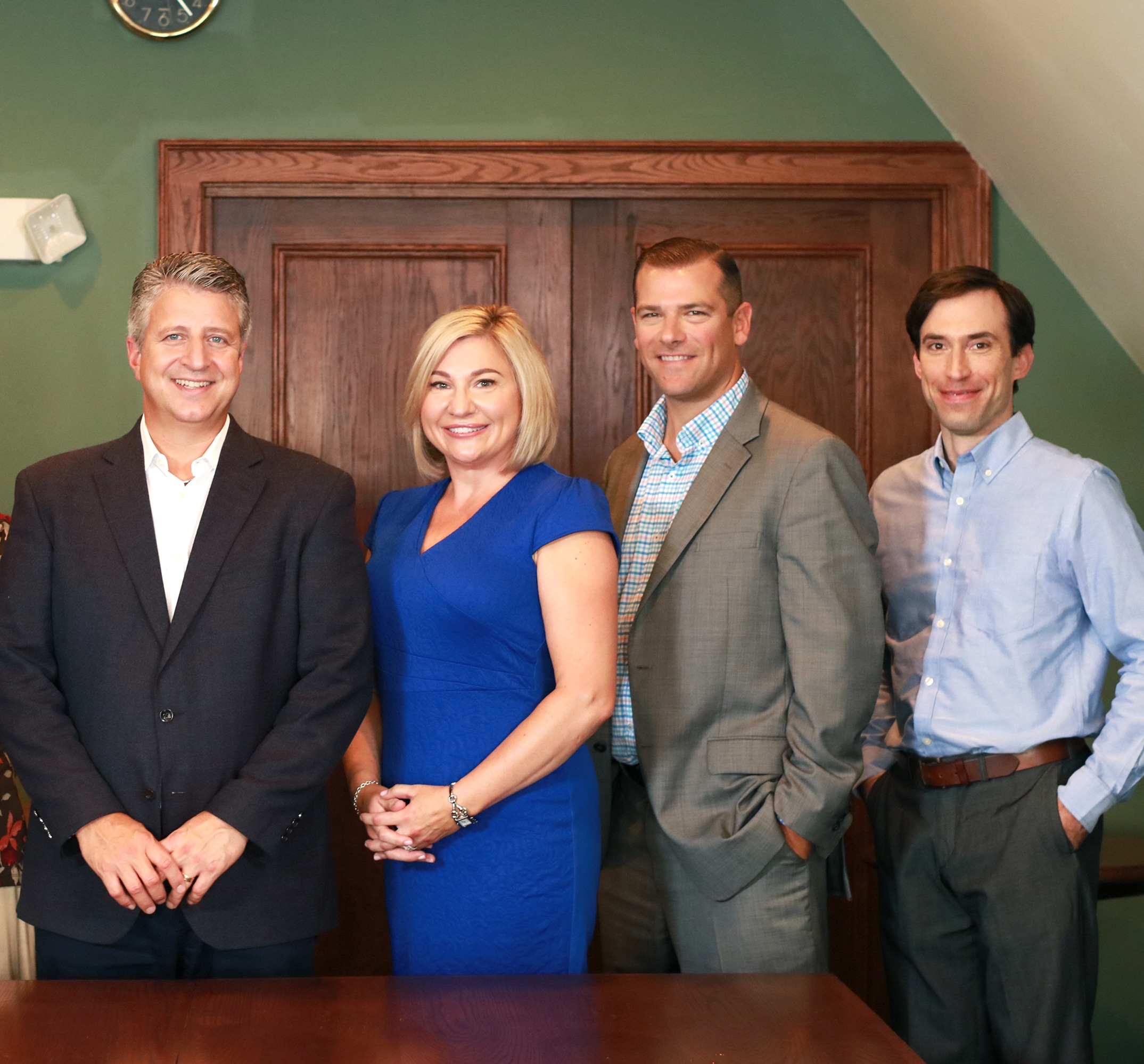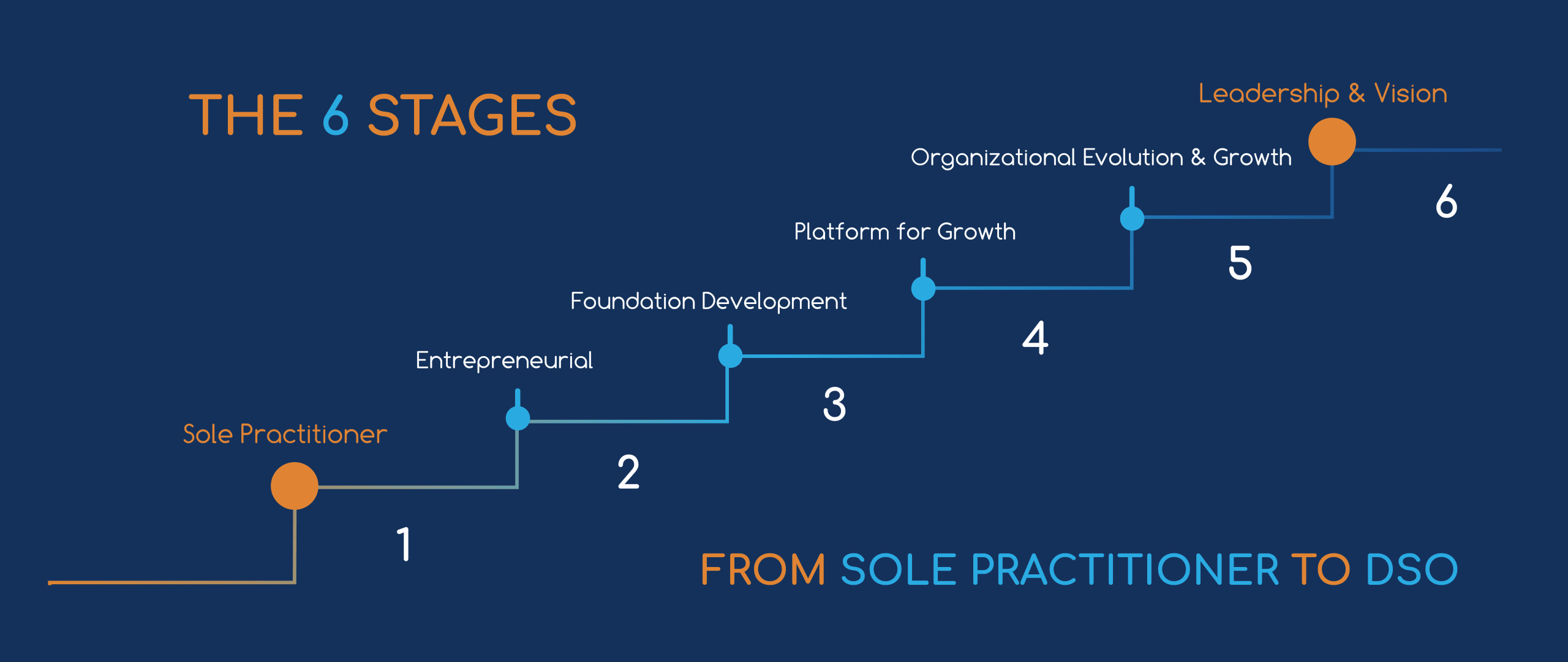 The foundation of Maeva Dental Advisors is our Six Stages of Group Practice® model which is specifically designed to assist in group dental practice construction in all stages of practice development using comprehensive management principles and/or stand alone business modalities, to achieve our goals. Clients from solo dental practice owners to dental service organizations benefit from our strategic, highly personalized approach to enhancing group practice. Our commitment to the highest standards of strategic dental practice management excellence, coupled with our comprehensive management tools, personalized approach, and dedicated partnerships are what make us the right partner to steer your practice's success.
MAEVA'S SPECIALIZED APPROACH
---
Maeva's client-centered approach begins by gaining clarity around your practice goals first. Then we create a customized roadmap that strengthens your practice's foundation and supports the specific strategies necessary for sustainable growth.
---
Leadership
Establish clear leadership roles and responsibilities for the practice
Team
Ensure our team is focused on delivering excellence at every touchpoint
Business Model
Ensure your business model is optimized to achieve your goals
Metrics
Establish business-driven metrics to drive decision making, strategies, and tactics
Get Your FREE Copy
of the Six Stages of Growth E-Book