President & Chief Executive Officer
Vincent Cardillo
Vincent Cardillo is a proven industry leader with over 17 years of experience in leadership/partner roles in three dental practice management companies. The latest ranked #14 on the 2014 of INC. Magazine's list of 500 fastest-growing private companies with growth of over 12,000%.
His ability to successfully build and manage teams across the dental enterprise, create and execute strategic vision, and identify and drive key metrics has led to substantially increased shareholder value in each company. Vincent has worked with many private equity firms and other financial institutions and has consulted with a variety of companies nationally and internationally, providing expertise in operations, strategy, and financing.
Vincent is the founder and leader of Maeva Advisors, formerly Dental Management Innovations, LLC, a provider of outsourced C-Suite services to dental groups and aspiring groups, and to investment professionals looking to make an investment in a Dental Service Organization. He earned a BA from SUNY Potsdam, an MBA from Clarkson University, and an Executive Degree in Managed Care from University of Connecticut. Vincent also served as President of Dental Group Management Association (DGMA).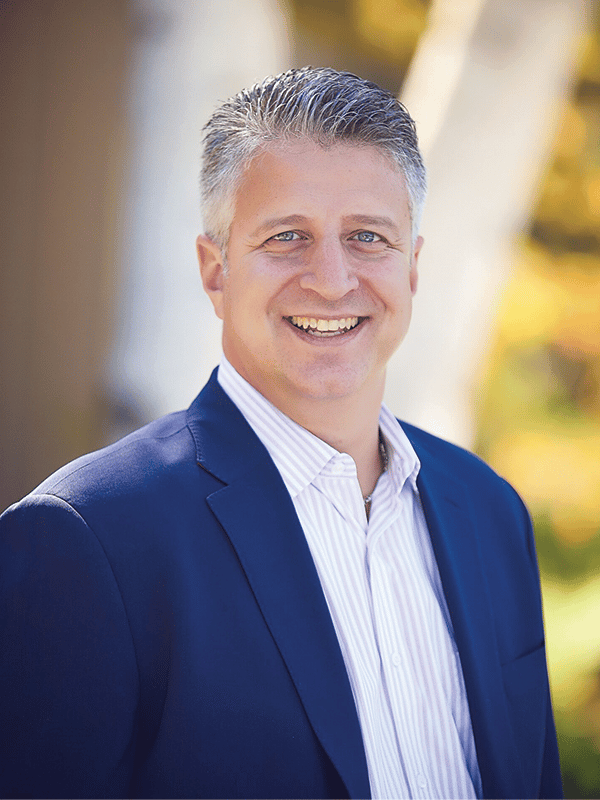 Get Your FREE Copy
of the Six Stages of Growth E-Book